OUR SERVICES:
CONVEYANCING
LITIGATION
NOTARIAL
COMMERCIAL
CORPORATE
TAILOR-MADE LEGAL SOLUTION
Saku Attorneys – 100% black female owned law firm in Cape Town
COST EFFECTIVE, FRIENDLY AND PROFESSIONAL LEGAL SERVICES
Saku Attorneys was established in 2018 by Mary-Faith Saku, an all-rounder who is a practising attorney, conveyancer, notary public, qualified company secretary and governance professional. Mary-Faith has built the firm not only on her qualifications and experience but on the principles of ubuntu, service and efficiency.
Because of the boutique nature of the practice, clients are assured personal attention to every detail of their matter and around the clock service without breaking the bank. Saku Attorneys strives to provide quality legal solutions, tailor-made to suit each client's needs and budget.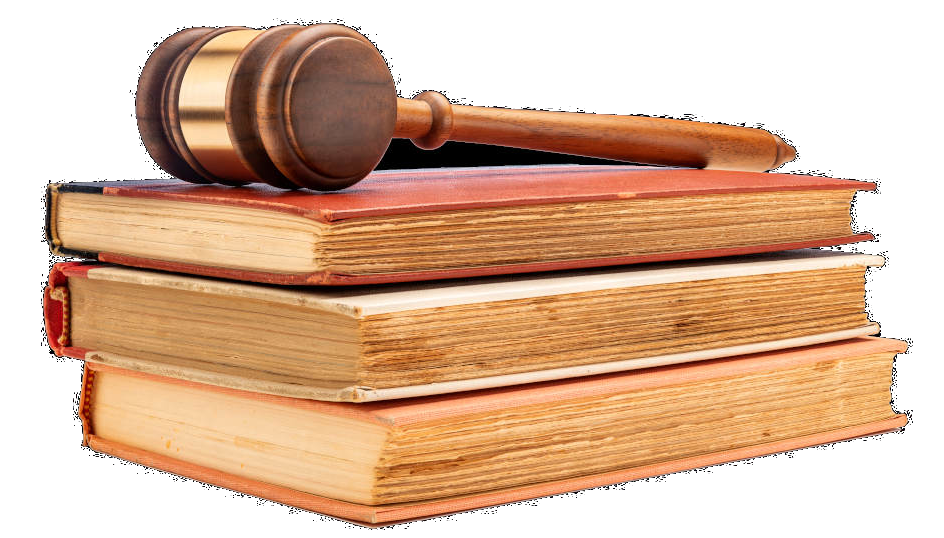 Do you have a lawsuit pending and don't know how to proceed? Do you need assistance with a property transfer? 
Is there a lease agreement or business contract you do not understand? There is no matter too big or small!
CORPORATE & COMMERCIAL SERVICES
Started Journey
With nothing but a pen and a pad
Building client base
Landed first corporate client
Growth
Secured 5 blue chip listed clients
Building a team
Made the circle bigger
Started Journey
With nothing but a pen and a pad
Building client base
Landed first corporate client
Growth
Secured 5 blue chip listed clients
Building a team
Made the circle bigger